Products: Pool Chemicals and Water Treatment
Products available in 5L, 20L, 200L, 1000L, 2Kg, 4Kg Free Pool testing in store . We stock a large range of pool cleaning products and equpiment, including automatic vacuum pool cleaners.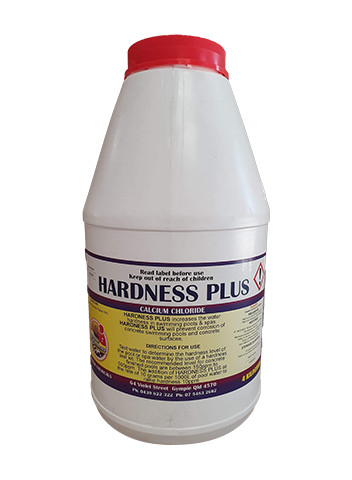 Hardness Plus (Calcium Chloride)
HARDNESS PLUS increases the water hardness in swimming pools and spas. HARDNESS PLUS will prevent corrosion of concrete swimming pools and concrete surfaces.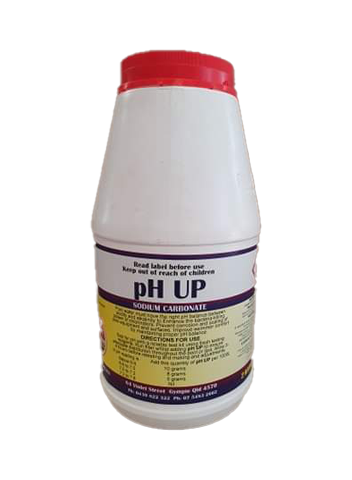 pH Up (Sodium Carbonate)
Pool water must have the right pH balance between acidity and alkalinity to enhance the bacteria killing power of chlorinators.pH UP prevents corrosion and scaling of pool equipment and surfaces and improves swimmer comfort by maintaining proper pH balance.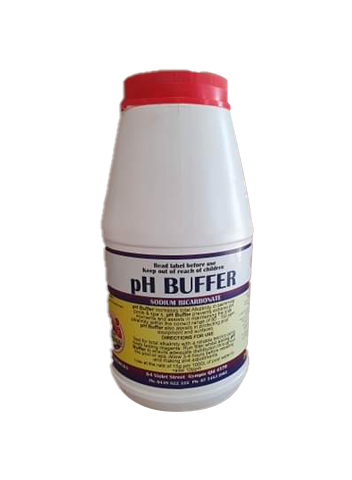 pH Buffer (Sodium Bicarbonate)
pH BUFFER increase total alkalinity in swimming pools and spa's. pH BUFFER prevents extreme pH moments and assists in maintaining the total alkalinity within the correct range of 80- 150 ppm. pH BUFFER also assists in protecting pool equipment  and surfaces.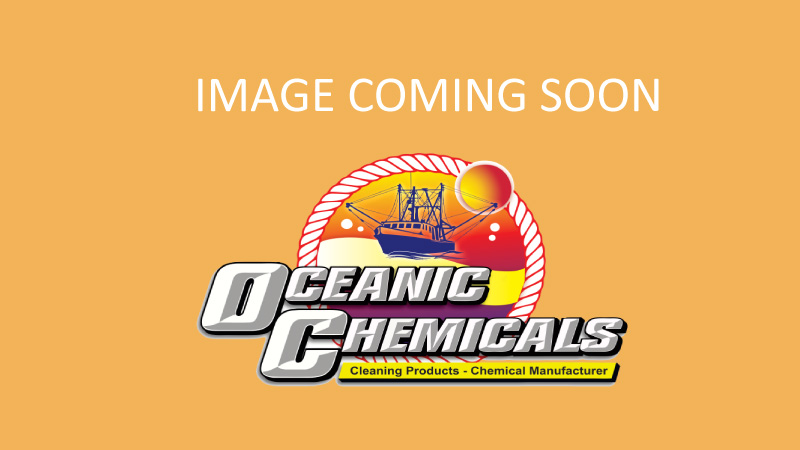 pH Decreaser (Hydrochloric Acid 32 – 34% w/w)
– Reduces pHand total alkalinity in swimming pools and spas.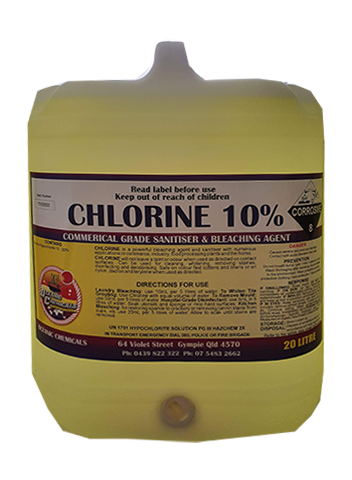 Chlorine
CHLORINE is a powerful bleaching agent and sanitizer with numerous applications in commerce, industry, food processing plants and the home. CHLORINE will not leave a taint or odour when used as directed on contact surfaces. Can be used for cleaning, whitening, removing stains, disinfecting and deodorising. Safe on colour fast cottons and linens or on nylon, dacron and terylene when used as directed.
Contains: Sodium Hypochlorite 10 – 30%