30 years in this industry
Oceanic Chemicals is part of The Caulley Family Trust, with 30 Years of experience in manufacturing and
packaging of commercial cleaning products and preservatives for the food industry.

Founded in 1989, we initially started our family operated business in a small factory in Gympie Queensland, Australia where we still are today.

Oceanic Chemicals manufacture a wide range of specialty products for a broad spectrum of uses
including Marine, Transport, Automotive, Hospitality Just to name a few.

Oceanic Chemicals have a reputation for the design production and distribution of their range of Products, which includes innovative packaging, branding, which are easily recognized throughout industries and the Chemical World.

Oceanic Chemicals will continue to focus on manufacturing and innovation to be up to date with modern requirements.

As a company with 30 years experience, we have gained excellent knowledge and experience within our
markets, with this expertise we are perfectly placed to meet your needs and requirements.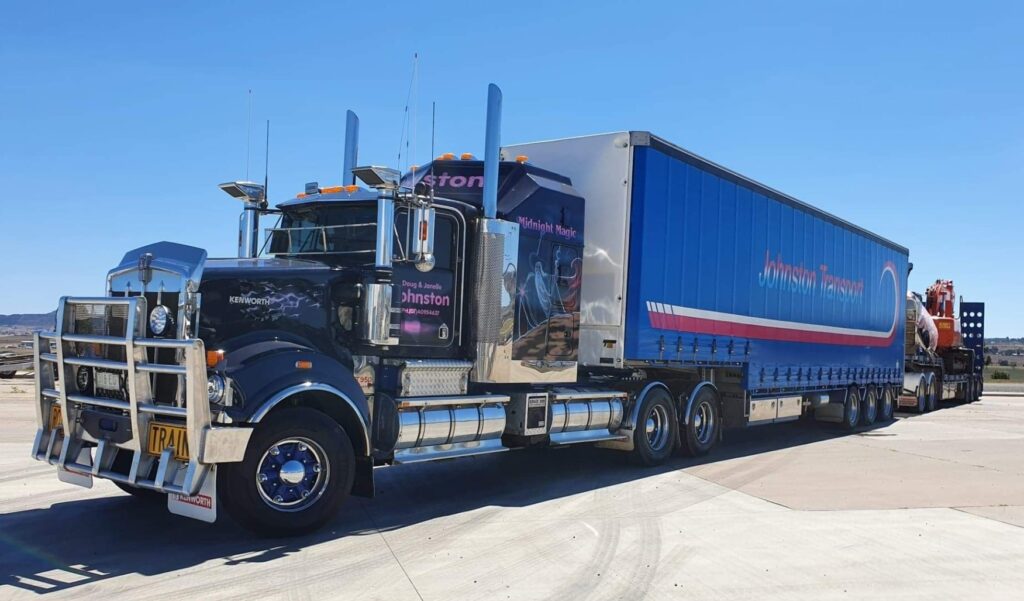 Numbers Speak For Themselves!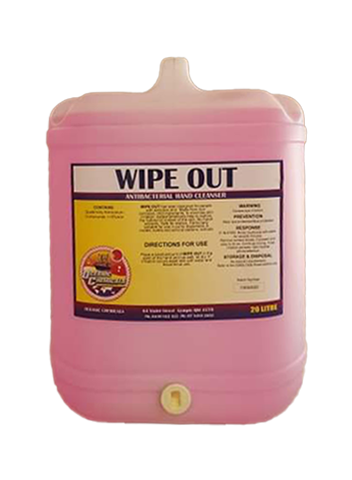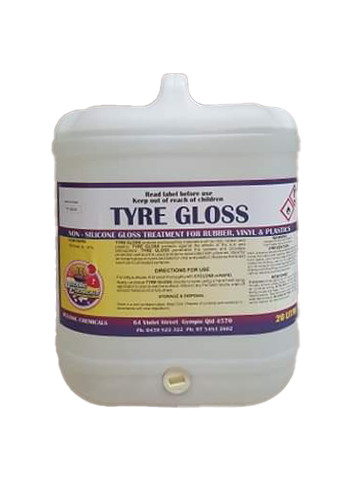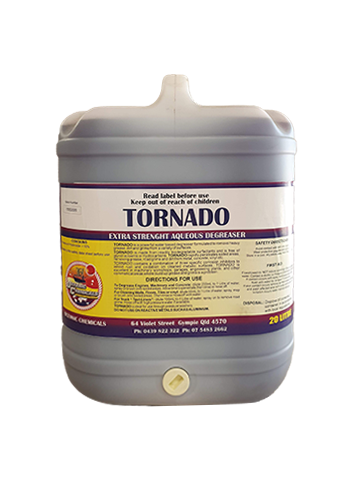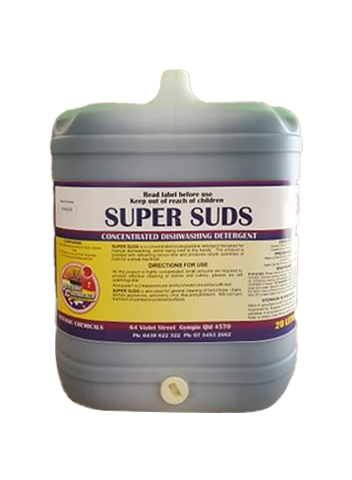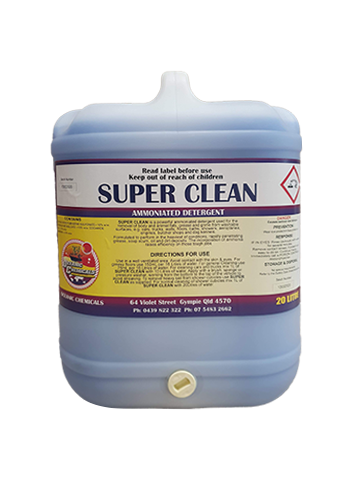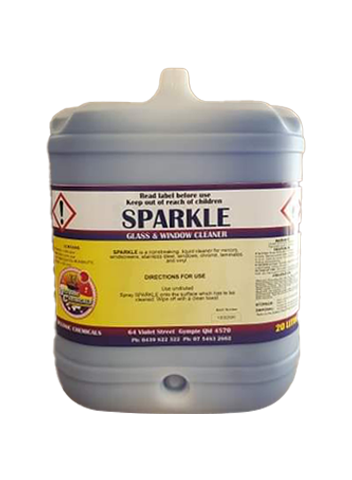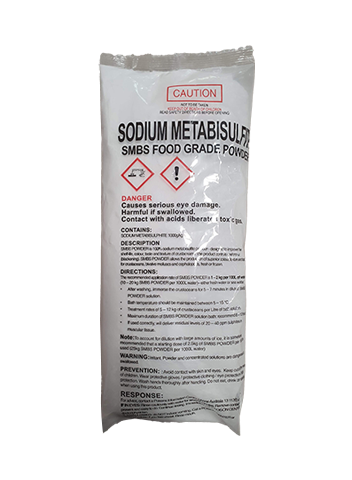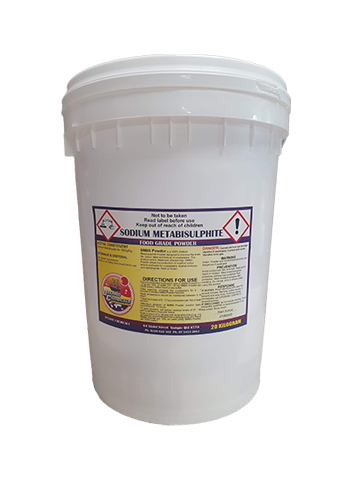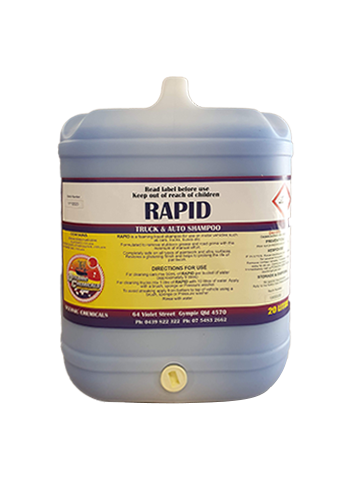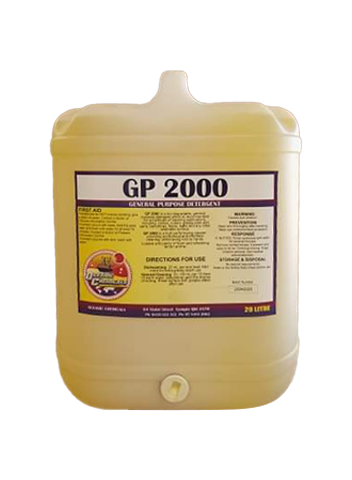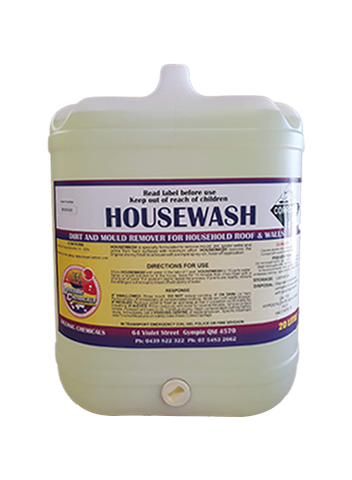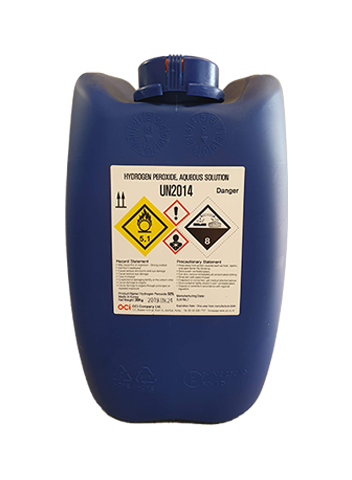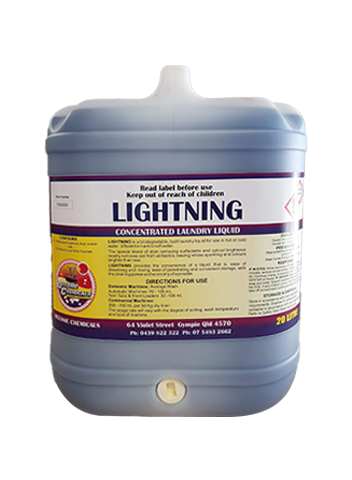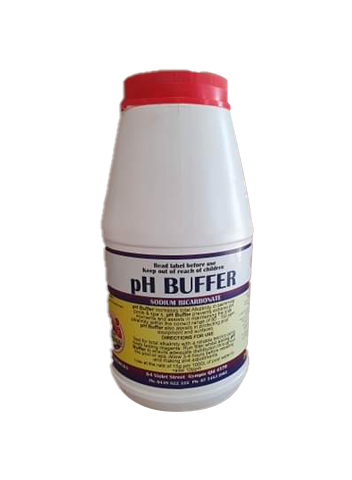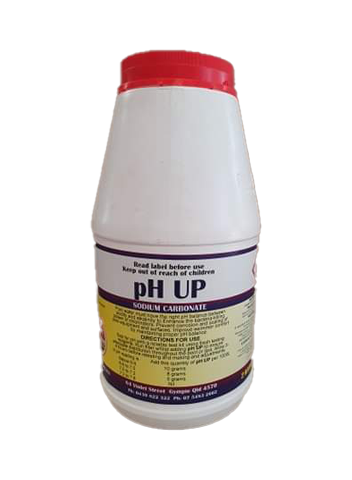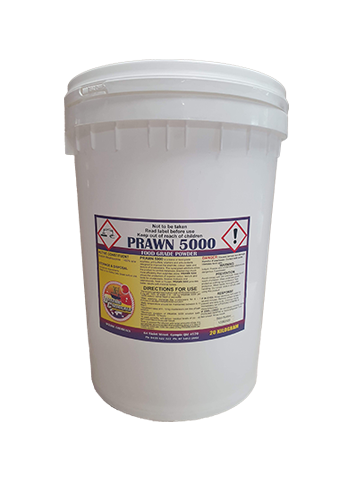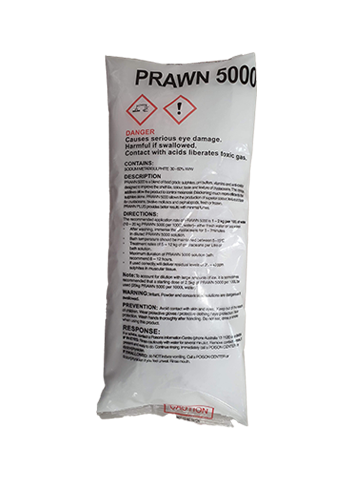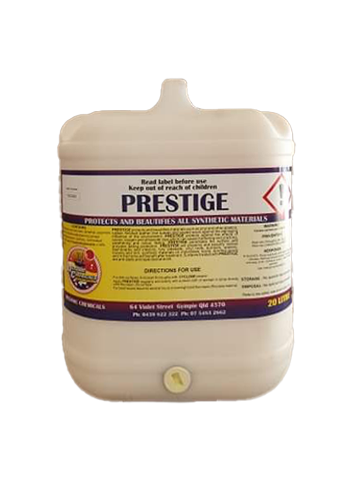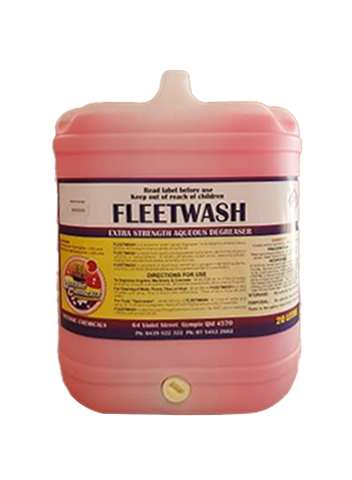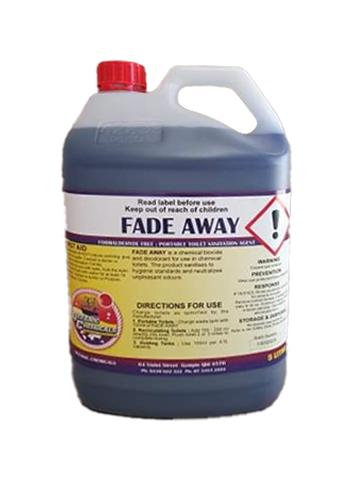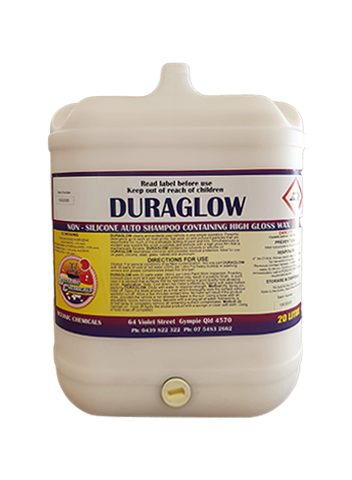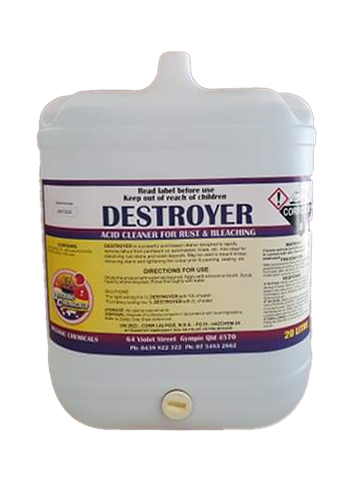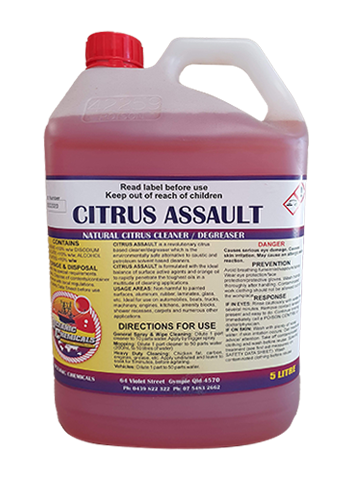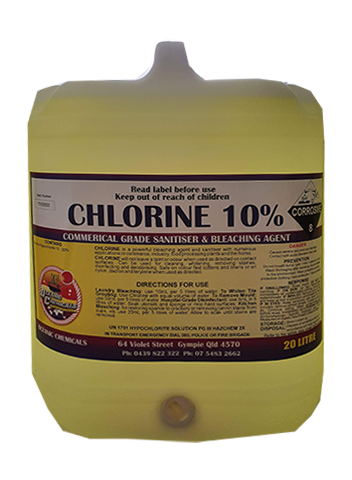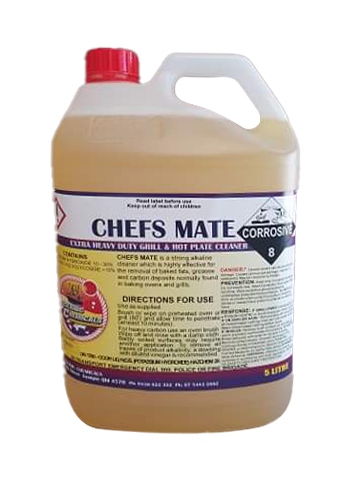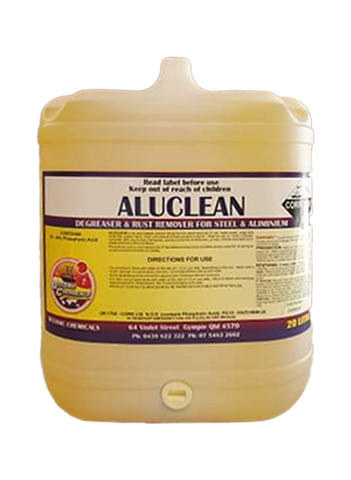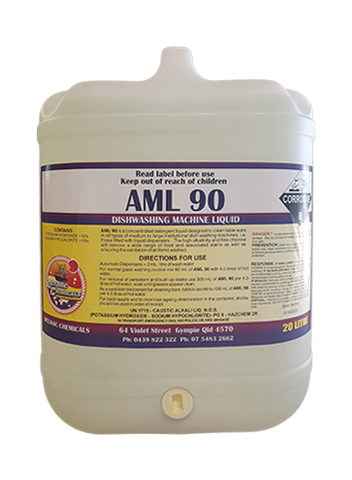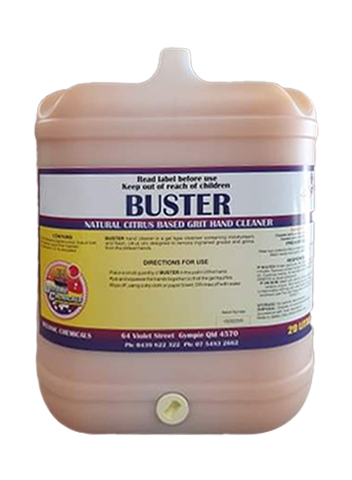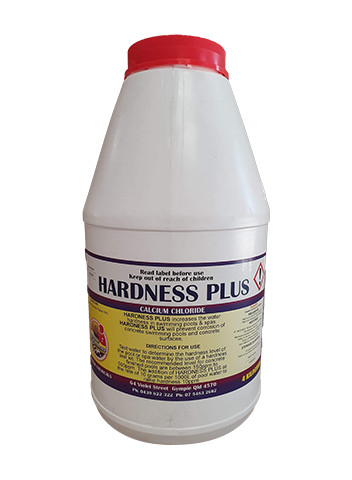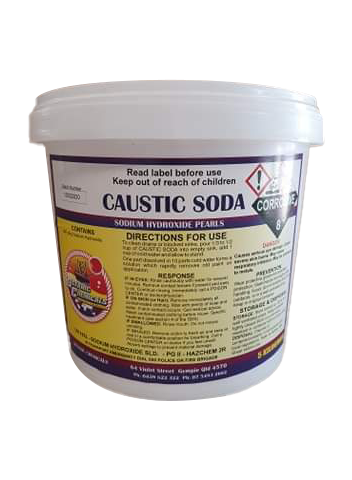 We Deal With Various Quality Products!