30 Years of experience in manufacturing and packaging of commercial cleaning products and preservatives for the food industry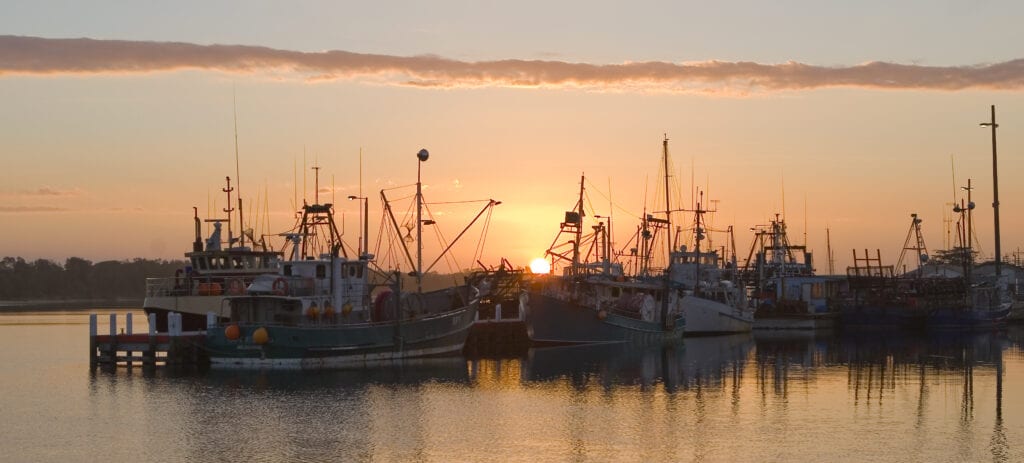 Oceanic Chemicals is part of The Caulley Family Trust
With 30 Years of experience in manufacturing and packaging of commercial cleaning products and preservatives for the food industry.
Founded in 1989, we initially started our family operated business in a small factory in Gympie Queensland, Australia where we still are today.
Oceanic Chemicals manufacture a wide range of specialty products for a broad spectrum of uses including Marine, Transport, Automotive, Hospitality Just to name a few.
Oceanic Chemicals have a reputation for the design production and distribution of their range of Products, which includes innovative packaging , branding, which are easily recognized throughout industries and the Chemical World.
Oceanic Chemicals will continue to focus on manufacturing and innovation to be up to date with modern requirements.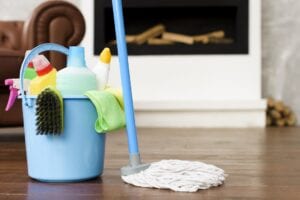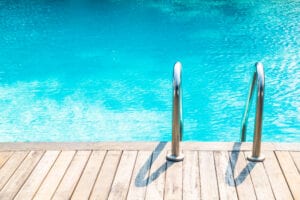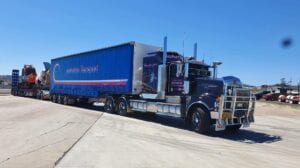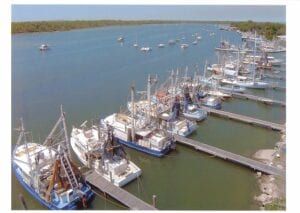 As a company with 30 years experience we have gained excellent knowledge and experience within our markets, with this expertise we are perfectly place to meet your needs and requirements.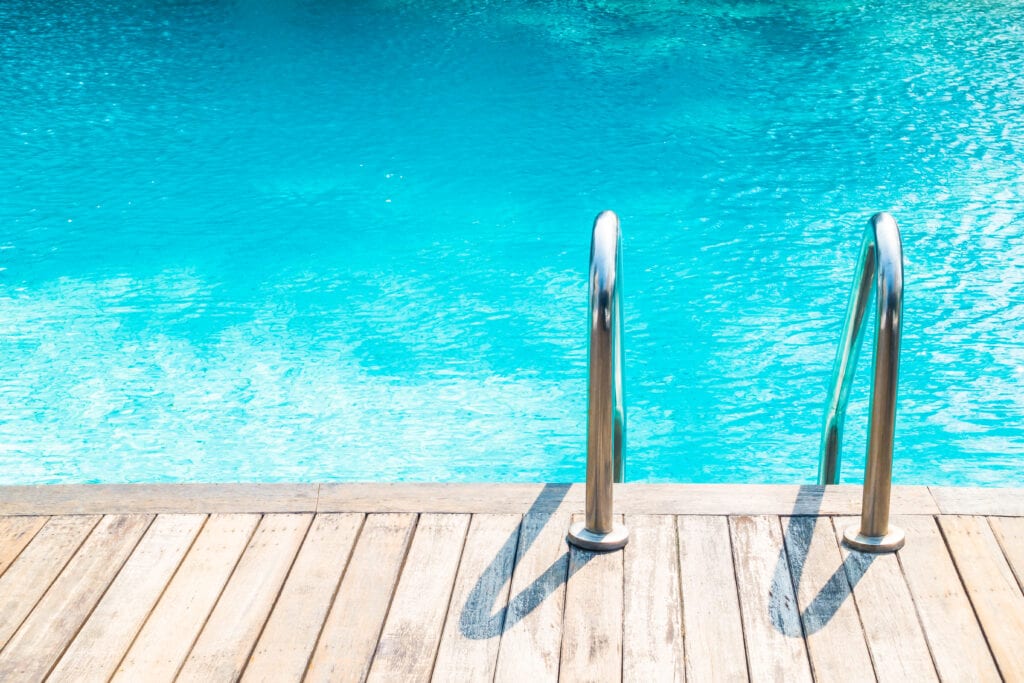 Visited these guys earlier this week to pick up some cleaning and pool supplies, not only did they go out of they're way to explain all of their products but they had everything on hand and even offered to deliver everything for me. After giving their products a go we will not be going elsewhere! Absolutely amazing customer service and the chemicals speak for them self!
High quality products & cheaper than everyone else in town.
The car cleaning products are a hiden gem! Super friendly customer service also.